Schedule a Free Consultation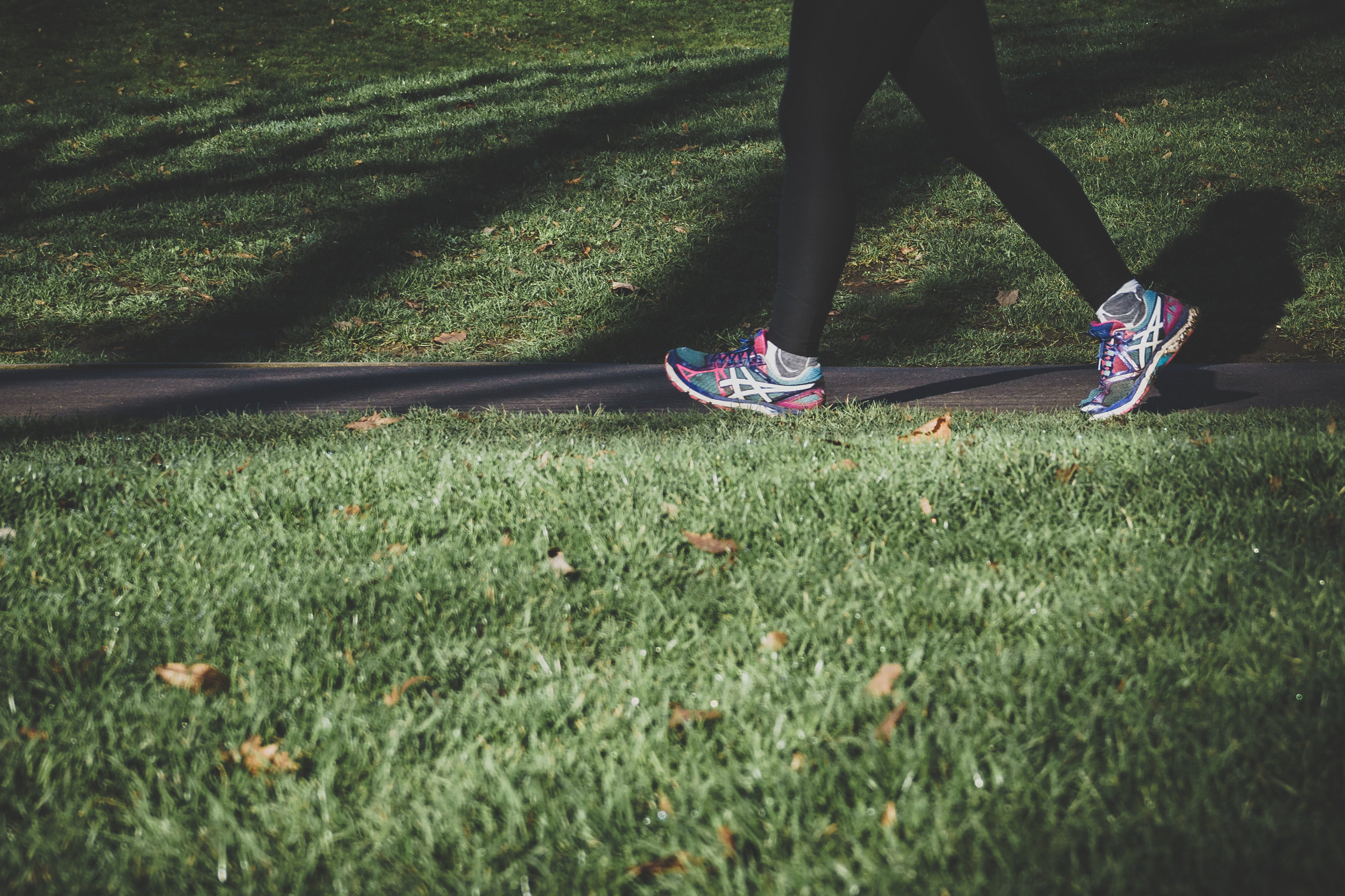 Given the right set of tools, there's nothing you can't accomplish.
You don't have to make any purchases for your first phone call with an Iron Oak Trainer, and you don't have to purchase any of our services after the call either. You just have to want to make changes in your life.
On our call, we'll talk about what you've been missing in your previous fitness and nutrition plans and you'll walk away with helpful tools to make the commitment to fitness on your own.
let's get on the phone and get you the tools you need to make it happen.